SHARC SALES outfits your students and staff with school branded apparel and customized promotional products.
Since 1990, SHARC SALES has provided custom branded promotional products and clothing to corporations, businesses , organizations, teams and Government agencies.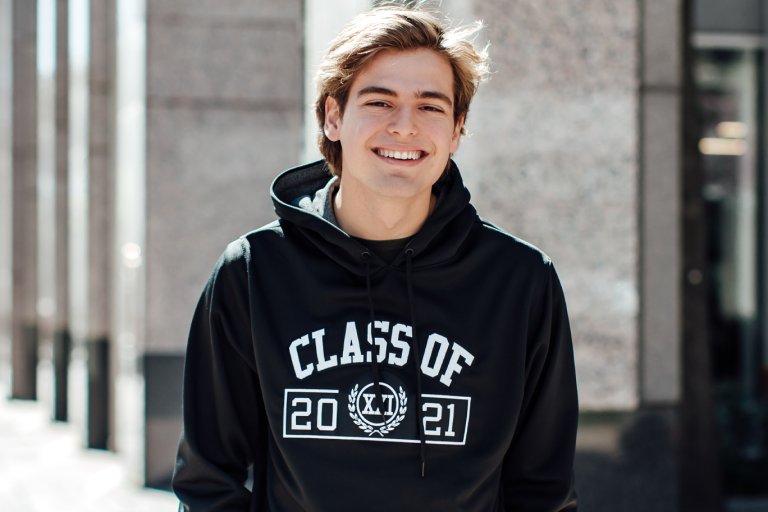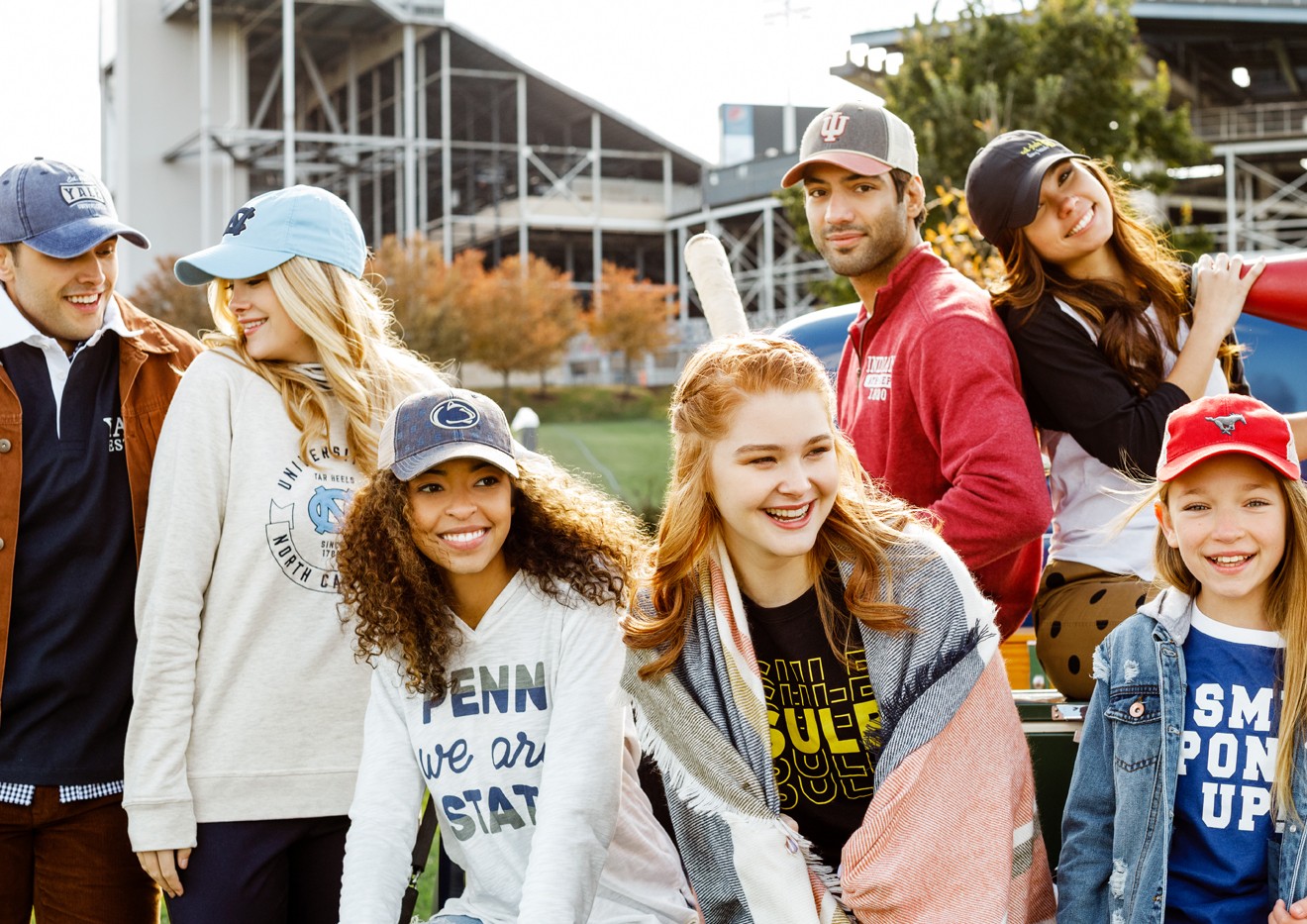 Jump Into the Water With Us
We Create Unique Programs for your School campaigns
SHARC SALES excels in providing school Spiritwear, school Grad programs and promotional printed items to your school.
We will customize order forms to meet your specific school requirements.
Parents and Staff have the opportunity to purchase directly from our online catalogue.
We Swim the Deepest Oceans
School Spiritwear Apparel
We supply schools with branded hoodies, zip hoodies, T-shirts, performance clothing, shorts, crewneck sweatshirts, baseball shirts and caps, polos, toques, and more!
School Grad Programs
Our school Grad Wear (t-shirts, hoodies, zip hoodies) provides your students with a memento from their school that they won't want to take off!
Special Events & Clubs
Apparel and merchandise branded with your event name, club logo and more!
Team Uniforms
For all your schools' teams – winning volleyball shirts, basketball team uniforms, track & field, and more.
Branded Promotional Products
SHARC SALES' vast array of imprintable products for your school allows you to boost your school spirit and awareness.
Corporate Merchandise
Our goal is to provide our clients with the best promotional products and customized clothing to promote their own "brand awareness."
what our clients have to say
"After 15 years of amazing products and even better customer service, SHARC SALES consistently delivers on their promise to produce apparel for our students and staff they can be proud to represent their schools with."
Bill Y.
TDSB teacher
"The flexibility, compassion, and kindness SHARC SALES showed during the pandemic are unparalleled and will always be remembered."
Svetlana V.
TDSB Teacher
"They are consistent in their ability to deliver quality products, on time and with help whenever we needed it. Nothing is ever a problem for them! We are extremely fortunate to have such a great relationship with SHARC SALES."
Carla C.
YCDSB Principal
For over ten years, SHARC SALES has provided our school with lasting memories for our students and staff. Their attention to detail and willingness to accommodate our community has meant the world to us. SHARC SALES continues to be a flexible partner, always resulting in amazing product delivered on time with a smile.
Rahim K.
YRDSB Teacher
I would highly recommend SHARC SALES for anyone who wants to purchase quality promotional items while experiencing a friendly and personable atmosphere. With a large variety of inventory to choose from, and fantastic customer service, you will not be disappointed when you call Mendy and Reesa at SHARC SALES!
Vince P.
TCDSB Teacher
We have used SHARC SALES for over 15 years for all our promotional products and apparel. We have found SHARC SALES to be supremely helpful when guiding us through the design process right up to the finished product. The quality of the products has always been excellent, and every order is completed in a timely fashion to our complete satisfaction.
DSEL
David Schaeffer Engineering Ltd.
Reesa and Mendy were wonderful to work with! I knew that from my first order with them last school year that they would be the first I would call this year! Reesa made the order process seamless and efficient. She was able to ensure that each order was made with care and precision. They not only followed every single design request, but they wanted to make my student's design came to life! Thank you SHARC SALES!
Valerie S.
TCDSB
When shopping for personalized merchandise for your company or school, I highly recommend looking no further than SHARC SALES. The staff are professional, prompt, and incredibly friendly. The items are always top quality and delivered in a timely manner. I will be using SHARC SALES for years to come!
Roseanne C.
TCDSB, St. Martha
The backpacks and travel thermoses look awesome!!! Thanks again for another job very well done.
Lisa D.
TDSBNSS